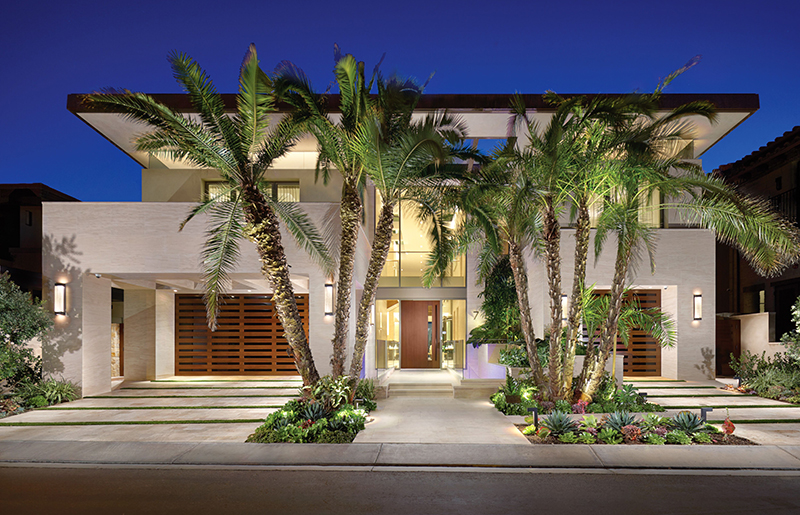 Why Home Security Cameras Matter
What is Home Security?
The technology in your home is no doubt experiencing a revolution of sorts. At the forefront of this technological revolution is the home security camera. Technological innovations have led to home security camera technology that is unobtrusive, easy to access, and aesthetically pleasing. Safeguarding your home starts with knowing what is best for you and your home.
The Future of Security Camera Technology is Here
It's a completely natural instinct for one to keep an eye on their home. However, home security technology has been long overdue for an upgrade, especially in regards to cameras. Protecting your home is far more than having a pesky camera that is difficult to access. Nowadays, there are several features that allow your home to be safeguarded conveniently and efficiently. For instance, automated home security cameras that are motion activated turn off when you leave the area and turn on when motion is detected. This prevents you from looking through days of footage. Looking for even more automation? Look no further than to the phone in your pocket. That's right, smartphones now have the capability to help you access security cameras from the tap of a screen. Worried about how your security camera system blends in with the aesthetics of your home? Us too. Fortunately, contemporary home security cameras blend the best of design and technology together so you secure your home and not compromise the integrity of your home's design elements.
Is protecting your space important to you? Prime ECS brings together the best of technology and design in order to enhance the places we call home. Simple and friendly user interfaces are one of the cornerstone features that Prime ECS has focused on and perfected over the past 30 years. Give us a call at 877.226.4441 or email us at hello@primeecs.com to turn your home into the sanctuary you deserve.