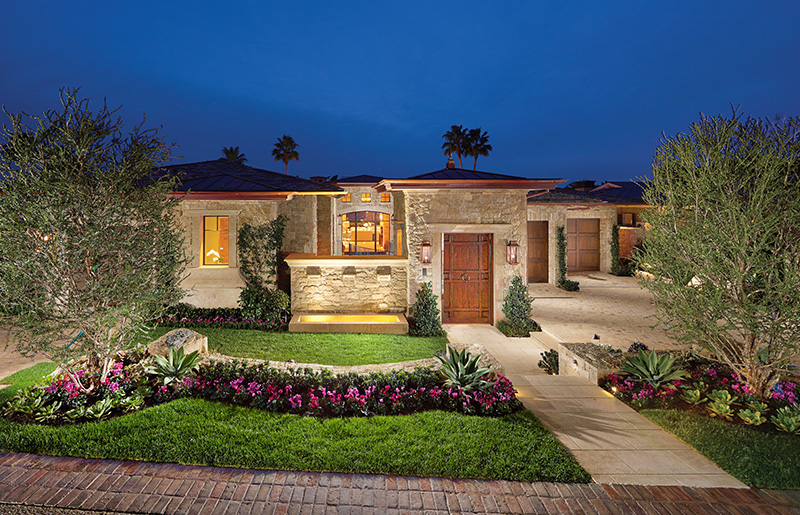 Why Your Home Needs a Smart Doorbell
What are Smart Doorbells?
A number of new technologies exist thanks to the internet of things and advances in intuitive user interfaces which allow at home technology to be used simply and efficiently like never before. One new technology that is making life at home simpler is the smart doorbell. The doorbell of today is more than just a noisemaker alerting you of visitors. Smart doorbells have built in high definition cameras that send you a crystal clear image of what is directly outside your door. In addition to a crystal clear image, smart doorbells with video capabilities can also send a 180 degree angle of the exterior of your home straight to your phone. This can give the homeowner peace of mind when packages show up or if they are unsure of who is waiting outside. Looking for a specific piece of footage? No problem. Smart doorbells can store video clips in a cloud storage system that is easily accessible through most mobile devices so you never miss a thing. Voice command is another essential benefit that can transform how you interact with both your expected and unexpected guests. Smart doorbells are just one of many ways that lifestyle technology is simplifying homes everywhere.
Ready to upgrade your doorbell? Optimizing your home starts with simplifying the technology you love. Smart doorbells represent just one of the groundbreaking ways that modern technology is simplifying homes everywhere. Prime ECS brings together the best of modern technology and design in order to enhance the places we call home. Simple and friendly user interfaces are one of the cornerstone features that Prime ECS has focused on and perfected over the past 30 years. Give us a call at 877.226.4441 or email us at hello@primeecs.com to turn your home into the sanctuary you deserve.